Date & Time
Friday, September 6 & Saturday, September 7
9:00 am to 3:00 pm – It's free!
A MEGA Adventure for All Ages!
Yavapai Regional Medical Center (YRMC) is going massive, mammoth, mega for Celebrate Life Health Expo 2019.
That means you, your family and your friends can explore larger-than-life, walk-through exhibits of the human body: MEGA Body, MEGA Heart and Colossal Colon. Tours will delve into how the body operates, potential health challenges and how our lifestyle choices – diet, exercise and not smoking – can help us stay healthy.
Explore Over 100 Awesome Exhibits
Celebrate Life Health Expo 2019 will feature fun, interactive exhibits. Here are a few of the experiences our exhibitors are planning:
Healthy nutrition tips and demonstrations (with samples)
Cycling and hiking info for outdoor adventurers
Blood pressure checks, lung function tests, back screenings and more
GoNoodle fitness for kids
Chair yoga demonstrations
First-aid tips and CPR basics
Self-defense sessions
Professional face painters
Enter Drawings for a Chance to Win Great Prizes
A Fitbit®
Annual parking pass for Prescott Parks
Gift baskets packed with cool items
GoNoodle prize packs
Staycation gift basket
Target gift card valued at $25
Lots more!
Want more? Check out YRMC HealthConnect for:
Videos of MEGA Body and MEGA Heart
A list of Expo exhibitors and an event map to plan your own Expo experience
Non-perishable food items and toiletries to bring so you can support the good work of Prescott Area Shelter Services and area food banks
MEGA Body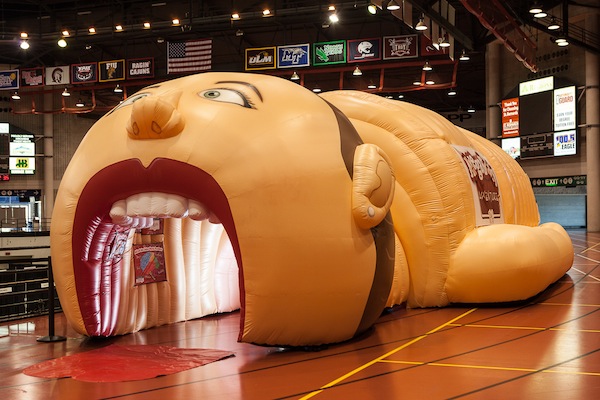 MEGA Heart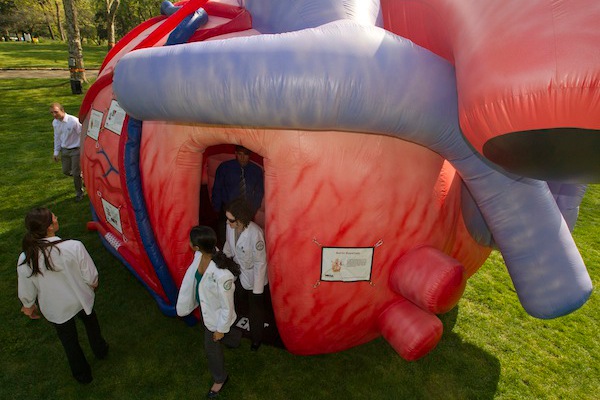 Colossal Colon