On Sale NOW!

Become an Event Insider and never miss an event announcement or pre-sale! Sign Up Here:  
EVENT INSIDER
---
ABOUT THE EVENT
---
 
DATE:   Friday  2/28/2020   8:00 PM
DOORS:  7:00 PM
Lee Brice is a craftsman, the kind whose boundless desire to hone his skills and relentless pursuit of perfection are matched only by his humility about the entire process. He found early success writing songs for established artists like Jason Aldean and Tim McGraw. Though other artists may have sung them, those songs were stories from deep within Lee's own heart. "I had success as a writer before I had success as an artist," says Brice, "so there's a misconception that I was a songwriter first and then started to sing my own songs later. But all along, I've really always been writing for myself. When I started writing songs at ten years old, it was because I wanted to sing them, and when I came to Nashville, I came to be a songwriter and a singer. It's all one thing to me."

Lee released his debut album in 2009 and set a record as the longest-charting song in its history. In 2013, his tune "I Drive Your Truck" won Song of the Year at both the CMA and ACM Awards and earned rave reviews from NPR to Country Weekly. The New York Times hailed him as "a sensitive macho man," a compliment that perfectly encapsulates both sides of Brice's persona. Lee Brice released his self-titled new album featuring the single "Boy." 

For More Info about Lee Brice go to his official website www.leebrice.com/. 

12/5/2019 - We are excited to announce that Lindsay Ell will be opening the show for Lee Brice! For more info go to her official website www.lindsayell.com/. You don't want to miss this show!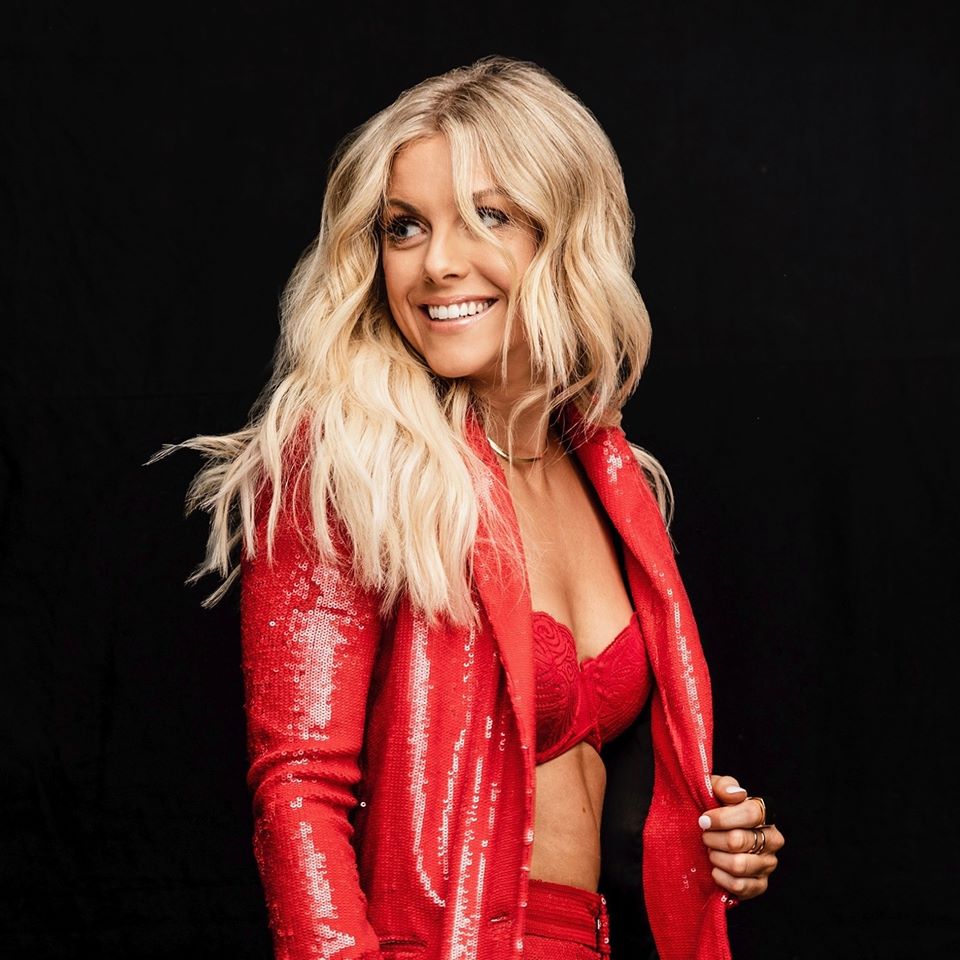 BUY TICKETS NOW! 
 
---
TICKET INFO
---

BOX OFFICE TICKET PRICES:
Tickets start at $40.50  
HOW TO BUY TICKETS:
Arena Box Office:  Monday – Friday 10 am – 5 pm   |   Online:  www.ticketmaster.com    |   By Phone:  928-772-1819 ext 6060 

PLEASE NOTE:  Additional fees may apply. Online/phone orders will incur additional charges. For questions about ADA seating options, please call the arena box office at 928-772-1819 ext 6060. 
---
SUITES
---

For more info and reservations contact:
Satish Athelli 
Director of Corporate Partnerships
Text or Call: 928-583-6086
Email: suites@findlaytoyotacenter.com