CIRQUE DU SOLEIL CANCELS AXEL PERFORMANCES IN PRESCOTT VALLEY DUE TO THE CORONAVIRUS PANDEMIC


Dear Cirque du Soleil Guest,

Taking into consideration the WHO and CDC's recommendation for social distancing as well as the escalation of the COVID-19 epidemic, Cirque du Soleil will not be performing AXEL as scheduled at the Findlay Toyota Center from March 19-21, 2020.

All ticket holders for AXEL in Prescott Valley will receive official notice on how to proceed for refunds from their original point of purchase. If you have purchased your tickets through the Ticketmaster website, please note that you will automatically be refunded on the credit card used for the purchase. If you have purchased tickets with a credit card at the Findlay Toyota Center Box Office you will automatically be refunded. Please allow 7-10 days for the refund to appear on your account. Any cash refunds will need to be done in person at the box office. The box office hours are M-F 10 am - 5 pm.

Collaborating with local authorities and our business partners, Cirque du Soleil Entertainment Group is working to provide a work and performance environment that will meet the highest standards of health and safety in this evolving worldwide situation. Our organization continues to monitor the situation and will share additional information to our loyal Cirque fans as needed.  For any other questions, please contact the box office or our Customer Service team at 1-877-9 CIRQUE (1-877-924-7783).

You can find the official press release on our news page or click here... Cirque du Soleil Cancels Prescott Valley Performances

Although this situation results from circumstances beyond its control, Cirque du Soleil apologizes for any inconvenience this cancellation may cause.



---
ABOUT THE EVENT
---
 
DATES:

Thursday  3/19/20   7:30 pm    RSVP on Facebook Event
Friday      3/20/20   7:30 pm      RSVP on Facebook Event
Saturday  3/21/20   4:00 pm     RSVP on Facebook Event
Saturday  3/21/20   7:30 pm     RSVP on Facebook Event

Doors Open 1 hour prior to event start.
Cirque du Soleil is back on ice with AXEL, a new electrifying experience fusing world-class ice skating with breathtaking acrobatics. Follow AXEL and his dynamic group of friends whose passion for live music and graphic arts come to life in an exhilarating adventure that reminds us that our dreams are within reach.

Discover this young artist as he falls for the fascinating Lei in a high-speed chase for love and self-realization. Sparks fly as they set out on a fast-moving quest through fun colorful fantastical worlds. Will he fulfill his destiny and find his voice?

Cirque du Soleil AXEL: Get ready for awesome music, astonishing projections, and stunning acrobatic skating performances. Check out the video promo for a sneak peek of this show!

For More Info about AXEL by Cirque du Soleil go to the official website www.cirquedusoleil.com/axel or follow Axel on his social media pages, Facebook @CirqueduSoleilAXEL and Instagram @therealaxel. You don't want to miss this one of a kind show!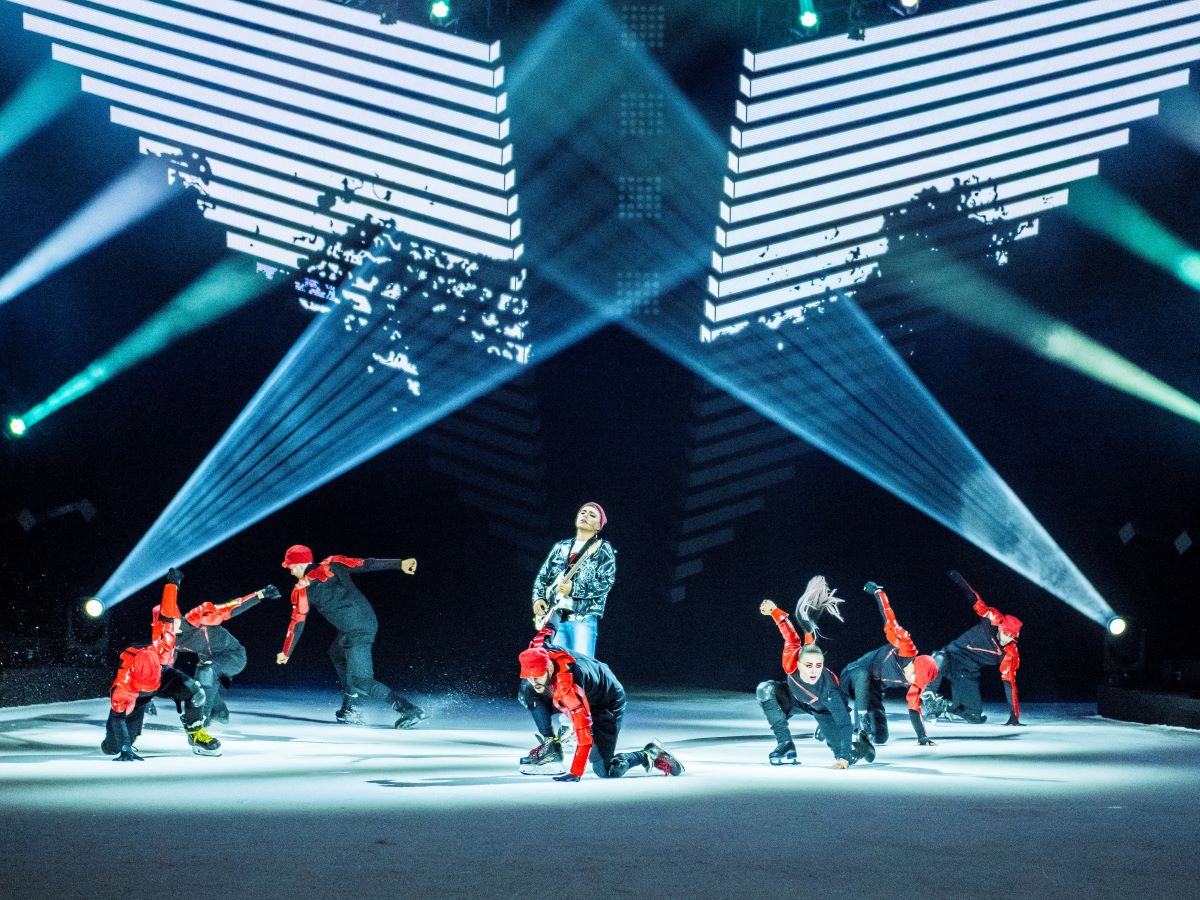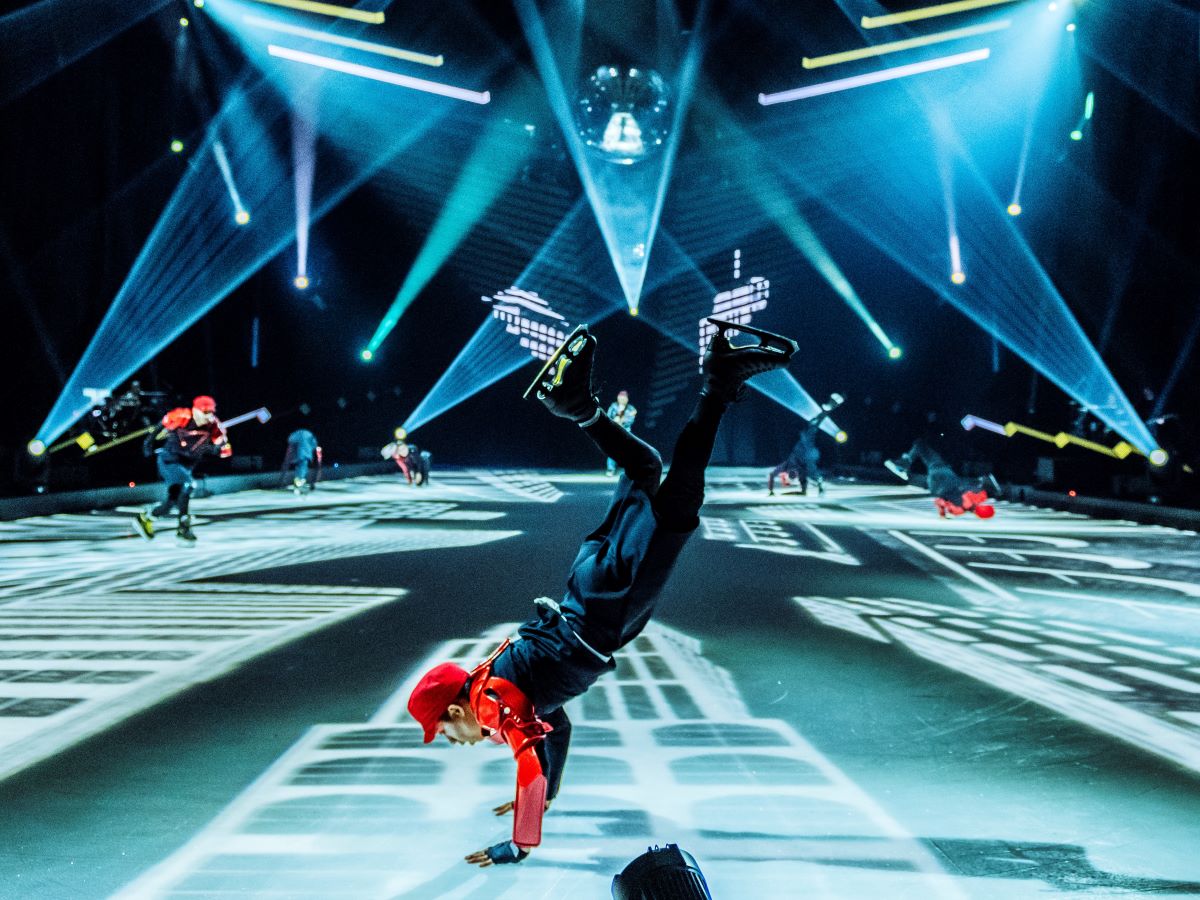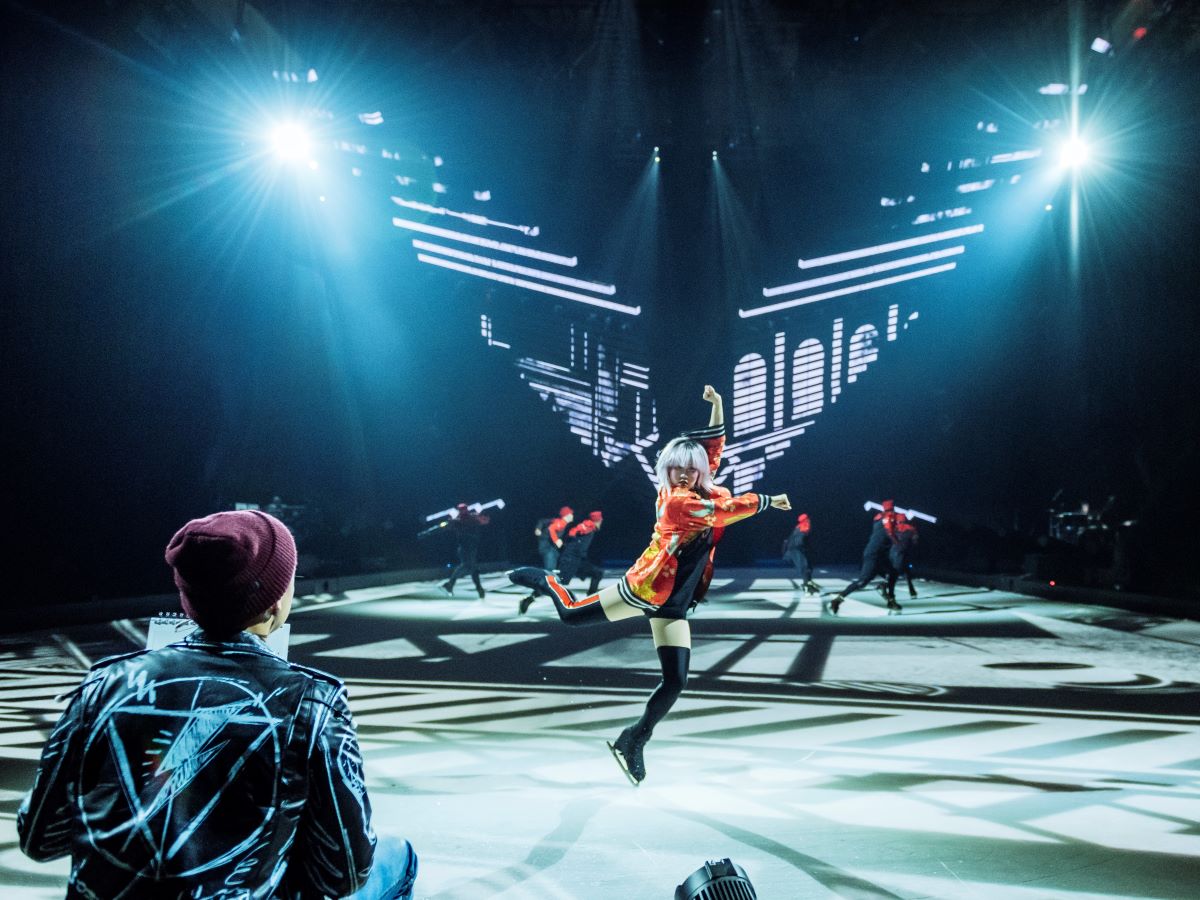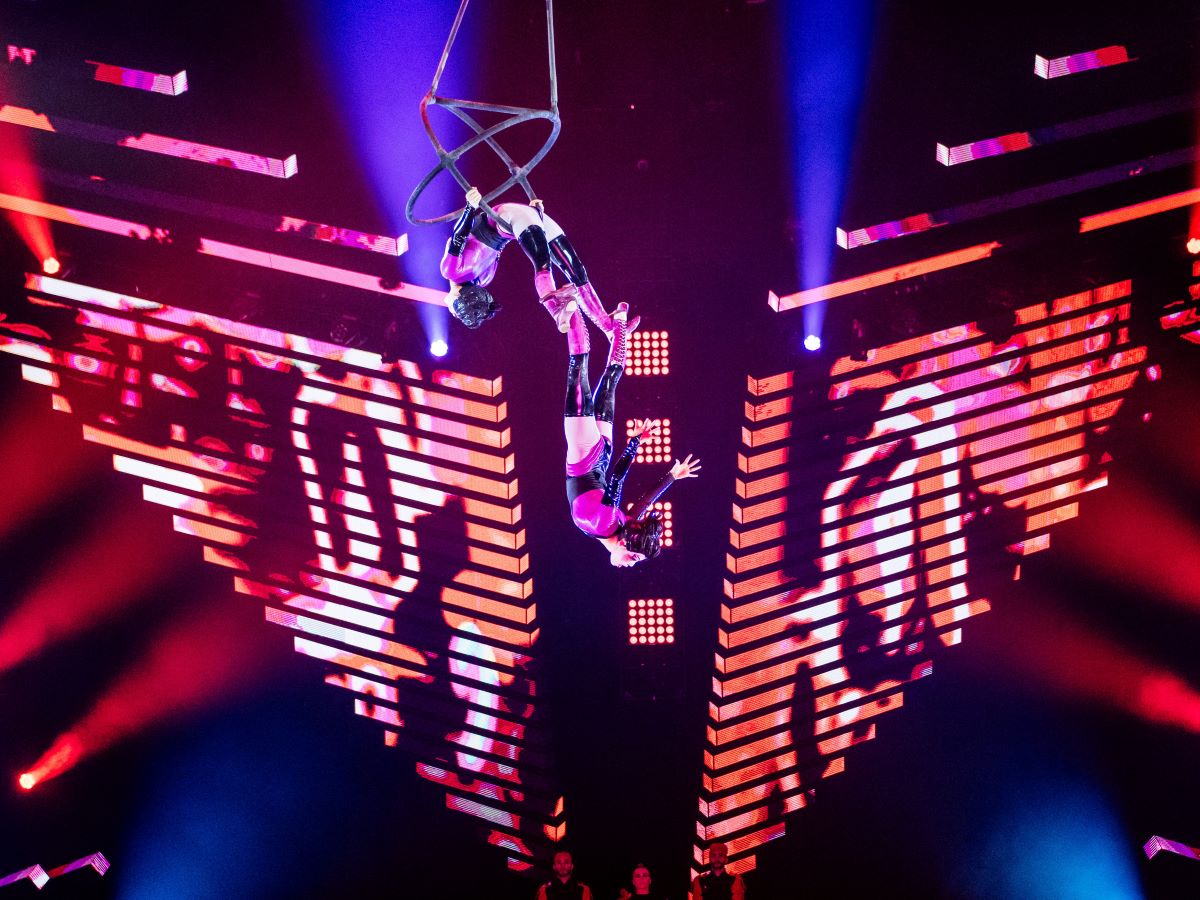 ---
TICKET INFO
---

BOX OFFICE TICKET PRICES:
Tickets start at $44

Child, Senior, Military and Student discounts available.

PLEASE NOTE: Prices are dynamic and subject to change. Please check ticketmaster.com or the arena box office for current prices.  
SPECIAL OFFERS:

FAMILY PACK OFFER! - Save 25% when you buy 3 to 10 Tickets*
CODE: AXELFAM 

*Fees and restrictions apply. Cannot be combined with another offer. Valid only on select performances and seats. Not valid on previously purchased tickets. While supplies last.
HOW TO BUY TICKETS:
Arena Box Office:  Monday – Friday 10 am – 5 pm   |   Online:  www.ticketmaster.com    |   By Phone:  928-772-1819 ext 6060 

PLEASE NOTE:  Additional fees may apply. Online/phone orders will incur additional charges. Children 24 months and under sitting on a lap do not need a ticket. For questions about ADA seating options, please call the arena box office at 928-772-1819 ext 6060. 
---
GROUP SALES
---
For more information contact:
Valerie Villiani
Group Sales
Phone: 928-583-6072
Email: groups@findlaytoyotacenter.com


---
SUITES
---

For more info and reservations contact:
Satish Athelli 
Director of Corporate Partnerships
Text or Call: 928-583-6086
Email: suites@findlaytoyotacenter.com